A smiling brunette mother kneels next to her daughter, hugging her. The daughter is looking at, and pointing up to the scenery. In the background, wooden boats float on still water. Autumn colours, the Dolomite mountains, and forest create ideal hiking territory.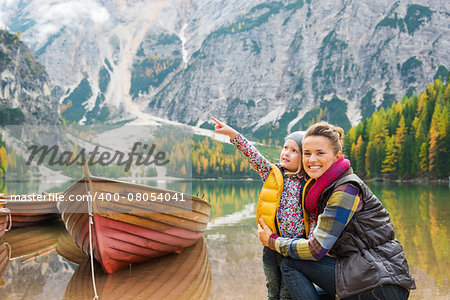 400-08054041
Budget Royalty-Free & Subscription
Download this image for $1 or less, with a Subscription.
Introductory Offer
Save 50% when you join our email list
Web Resolution

550×367px

7.6×5.1in 72ppi

Low Resolution

1300×868px

18.1×12.1in 72ppi

Medium Resolution

2250×1502px

7.5×5.0in 300ppi

High Resolution

4200×2803px

14.0×9.3in 300ppi

Super High Resolution

5100×3404px

17.0×11.4in 300ppi