A smiling blonde girl tilting her head back is sitting on a wooden picnic table at Lake Bries, resting. She is wearing outdoor gear. In the background lake water, the mirror and autumn colours are all reflecting in the still water.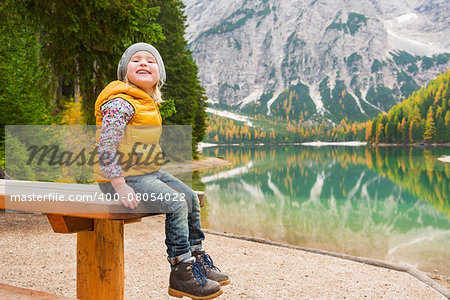 400-08054022
Budget Royalty-Free & Subscription
Download this image for $1 or less, with a Subscription.
Introductory Offer
Save 50% when you join our email list
Web Resolution

550×367px

7.6×5.1in 72ppi

Low Resolution

1300×867px

18.1×12.0in 72ppi

Medium Resolution

2250×1501px

7.5×5.0in 300ppi

High Resolution

4200×2803px

14.0×9.3in 300ppi