Typical volcano-agricultural landscape of the Lanzarote, Canary Islands, Spain. Black volcanic soil, stone walls, malvasia vines, Canary Island Date Palm Tree (Phoenix canariensis), common figs and prickly pears. The exact location - Mancha Blanca village.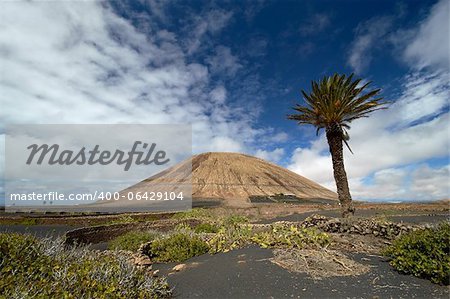 400-06429104
Budget Royalty-Free & Subscription
Download this image for $1 or less, with a Subscription.
Introductory Offer
Save 50% when you join our email list
Web Resolution

550×365px

7.6×5.1in 72ppi

Low Resolution

1300×864px

18.1×12.0in 72ppi

Medium Resolution

2250×1496px

7.5×5.0in 300ppi

High Resolution

4200×2793px

14.0×9.3in 300ppi

Super High Resolution

5100×3391px

17.0×11.3in 300ppi