tree frog with big eyes on branch of a tropical tree in amazon rainforest. Macro of beautiful night animal in rain forest jungle of south america.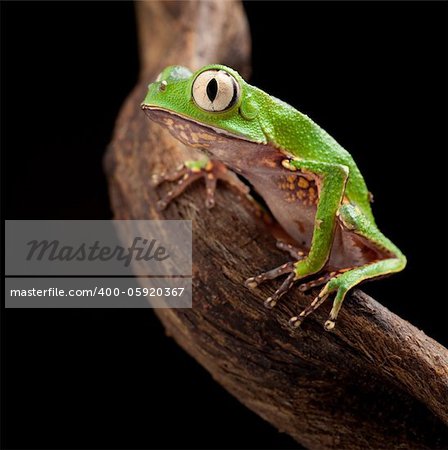 400-05920367
Budget Royalty-Free & Subscription
Download this image for $1 or less, with a Subscription.
Get a $25 gift card for every $250 you spend. Join Rewards now!
Web Resolution

548×550px

7.6×7.6in 72ppi

Low Resolution

1297×1300px

18.0×18.1in 72ppi

Medium Resolution

2244×2250px

7.5×7.5in 300ppi
Free Images of the Week from Masterfile