Asia, India, Madhya Pradesh, Khajuraho. Adinath temple. Detail of the celestrial maidens carved in stone on the exterior.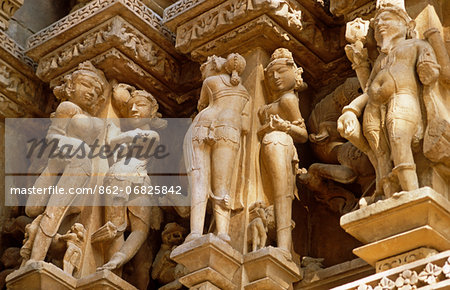 Einführungsangebot
50% Rabatt, wenn Sie unsere E-Mail-Liste ein
Web Resolution

550×354px

19.4×12.5cm 28ppcm

Low Resolution

1054×680px

37.2×24.0cm 28ppcm

Medium Resolution

2760×1780px

23.4×15.1cm 118ppcm

High Resolution

5468×3527px

46.3×29.9cm 118ppcm
* Preis errechnet sich aus der Verwendung, nicht aus der Bildgröße.