Asia, India, Karnataka, Hampi, Hampi bazaar. Old pillgrim man seated in the shade of the Sule bazaar.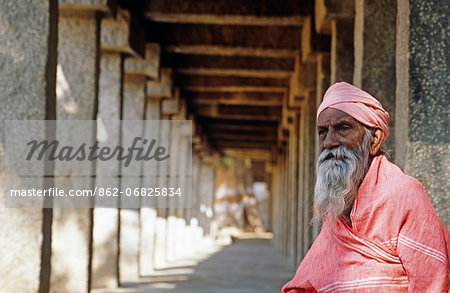 Einführungsangebot
50% Rabatt, wenn Sie unsere E-Mail-Liste ein
Web Resolution

550×357px

19.4×12.6cm 28ppcm

Low Resolution

1051×683px

37.1×24.1cm 28ppcm

Medium Resolution

2749×1787px

23.3×15.1cm 118ppcm

High Resolution

5407×3514px

45.8×29.8cm 118ppcm
* Preis errechnet sich aus der Verwendung, nicht aus der Bildgröße.