---
856-02976018
Premium Rights-Managed
Artist:
Aurora Photos
A man cooks breakfast in Tennessee.
All images on this website are protected by copyright.  Masterfile has a legal duty to protect the rights of our contributing artists and our clients who rely on us for rights management.  Be advised that we reserve the right to prosecute the unauthorized use of any image on this website to the full extent of the law.
---
---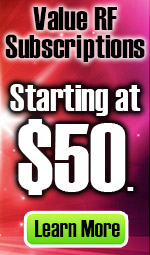 ---
Related keywords:
40-44 years, 856-, adult, Americas, Aurora Photos, bread, breakfast, Caucasian ethnicity, color image, color photography, color picture, cook, cooking, Corey Rich, day, domestic, domestic kitchen, domestic life, egg, egg (food), egg yolk, food, image, indoors, inside, kitchen counter, male, man, mature adult, model release, morning, North America, one man only, one person, pan, photograph, photography, picture, Preparing Food, range, Rock Islands, stock photograph, stock picture, stove, taking a break, Tennessee, USA, waist up, A man cooks breakfast in Tennessee.