---
610-00799938
Premium Royalty-Free
Germany, Berlin, Pergamon museum.
All images on this website are protected by copyright.  Masterfile has a legal duty to protect the rights of our contributing artists and our clients who rely on us for rights management.  Be advised that we reserve the right to prosecute the unauthorized use of any image on this website to the full extent of the law.
---
---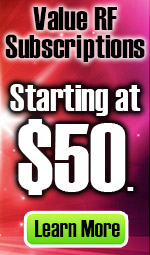 ---
Related keywords:
Berlin, berlin museum, 610-, alfresco, architecture, Berlin, bicycle, building exterior, buoy, color image, color photography, color picture, Europe, European, European (places and things), German, German (places and things), Germany, image, journey, museum, outdoors, Pergamon Museum, photograph, photography, picture, river, spree, stock photograph, stock picture, travel destination, trip, Western Europe, Germany, Berlin, Pergamon museum.