---
400-05377363
Royalty-Free
Artist:
clairev
Coloring book with vegetables - vector illustration.
Need this image for print runs over 500,000 or consumer merchandise?
We offer Extended Licenses for certain usages not included with this image. To order an Extended License, call us at
1-800-387-9010 or 416-929-3000
. We can set you up with one or more of the following licenses:
Consumer Merchandise – $50
Electronic Template – $50
Unlimited Print Run – $50
Unlimited Seat License – $50
---
All images on this website are protected by copyright.  Masterfile has a legal duty to protect the rights of our contributing artists and our clients who rely on us for rights management.  Be advised that we reserve the right to prosecute the unauthorized use of any image on this website to the full extent of the law.
---
---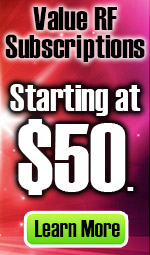 ---
Related keywords:
400-, art, art (artwork), assortment, Bolete, book, carrot, clairev (Artist), Clip Art, color image, color picture, colouring, computer graphics, copy space, delicious, different, draw, drawing, food, fresh, garlic, happy, healthy, illustration, image, LAYOUT, nature, nutrition, onion, outline, paint, painted, pepper, picture, root vegetable, smiling, stock picture, summer, tasty, tomato, variety, vector, vegetable, vitamin, work of art, Coloring book with vegetables - vector illustration.