Greece, Peloponnese, Laconia, Mani, Vathia. The part-ruined village of Vathia is a fine example of the traditional tower house architecture that dominated this wild and once inaccessible region.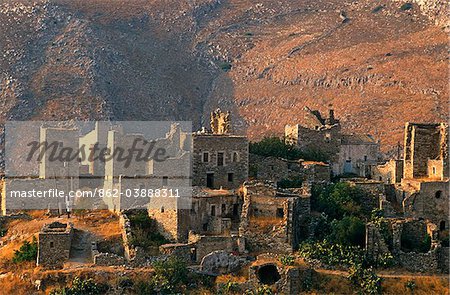 862-03888311
Rights-Managed
Get a $25 gift card for every $250 you spend. Join Rewards now!
Web Resolution

550×361px

7.6×5.0in 72ppi

Low Resolution

1296×852px

18.0×11.8in 72ppi

Medium Resolution

2971×1953px

9.9×6.5in 300ppi

High Resolution

5402×3550px

18.0×11.8in 300ppi
* Final price based on usage, not file size.
Free Images of the Week from Masterfile