Sunrise behind Tower Bridge and The Mayor's Building (City Hall), London, England, United Kingdom, Europe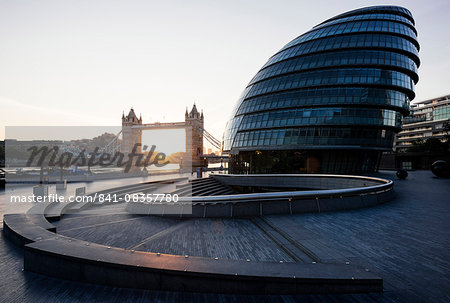 Get a $25 gift card for every $250 you spend. Join Rewards now!
Web Resolution

550×369px

7.6×5.1in 72ppi

Low Resolution

1033×694px

14.4×9.6in 72ppi

Medium Resolution

2287×1536px

7.6×5.1in 300ppi

High Resolution

5104×3428px

17.0×11.4in 300ppi
* Final price based on usage, not file size.
Free Images of the Week from Masterfile