Sign with Figure Running in Direction of Christmas Tree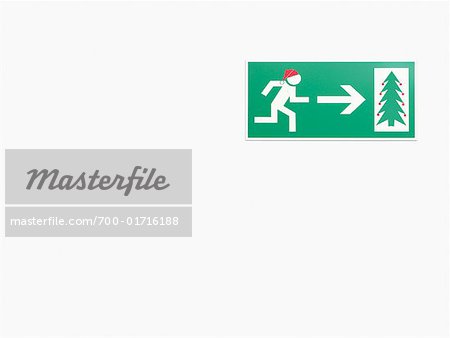 Get a $25 gift card for every $250 you spend. Join Rewards now!
Web Resolution

550×413px

7.6×5.7in 72ppi

Low Resolution

1000×750px

13.9×10.4in 72ppi

Medium Resolution

2250×1688px

7.5×5.6in 300ppi

High Resolution

5100×3825px

17.0×12.8in 300ppi
* Final price based on usage, not file size.
Related Images
More Related Images
Free Images of the Week from Masterfile