Vector art in Adobe illustrator EPS format, compressed in a zip file. The different graphics are all on separate layers so they can easily be moved or edited individually. The document can be scaled to any size without loss of quality. No gradient!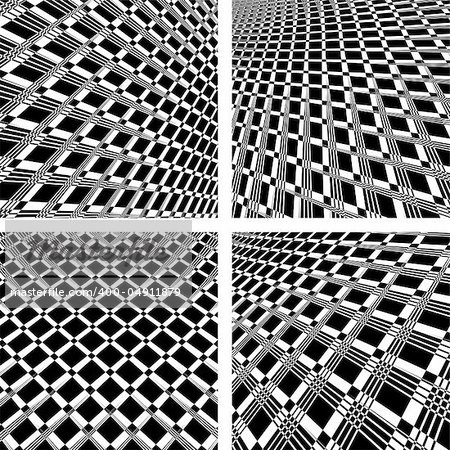 400-04911879
Budget Royalty-Free & Subscription
Download this image for $1 or less, with a Subscription.
Get a $25 gift card for every $250 you spend. Join Rewards now!
Web Resolution

550×550px

7.6×7.6in 72ppi

Low Resolution

1300×1300px

18.1×18.1in 72ppi

Medium Resolution

2250×2250px

7.5×7.5in 300ppi
Free Images of the Week from Masterfile